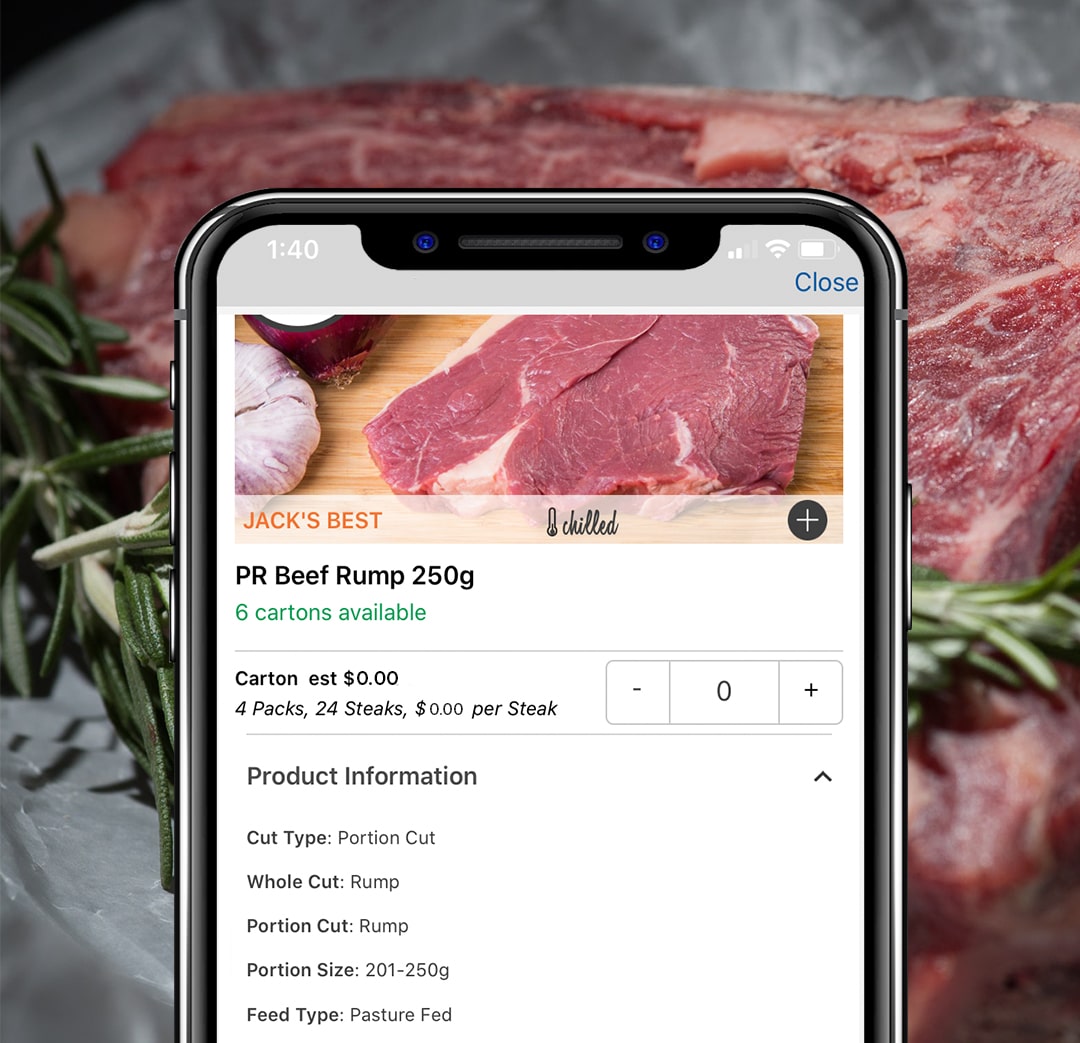 Food Wholesaler delivering inspiration with over 6000 products
Proudly Brisbane family-owned and operated, at MOCO we are committed to delivering more for our customers. Let's work together to create a Food Service package that suits your restaurant or catering needs.
more
Committed
We're committed to every single piece of the process and every detail. Want to know the temperature of your fresh prawns when they reached your door this morning? With our best-in-class safety practices, we can tell you.
more
Collaborative
We work with you to help meet your menu needs and deliver the inspiration to build a better menu with operating efficiencies that can help deliver sustainable growth for your business.
more
Contact
At MOCO we stay open for orders until 10PM. Yes, that's right, 10PM! We're open late so you can get in touch at a time that's more convenient.
more
Connected
Order on any device and track your order in real time or give our team a call on 1300 466 626.
more
Convenient
Our online shopping experience is industry-leading, with a large range of products available at your fingertips with all of the information available to guide your important decisions.
more
Competitive
Can't find the ingredient you are looking for? Want to buy in pallet volumes? Well, let's talk!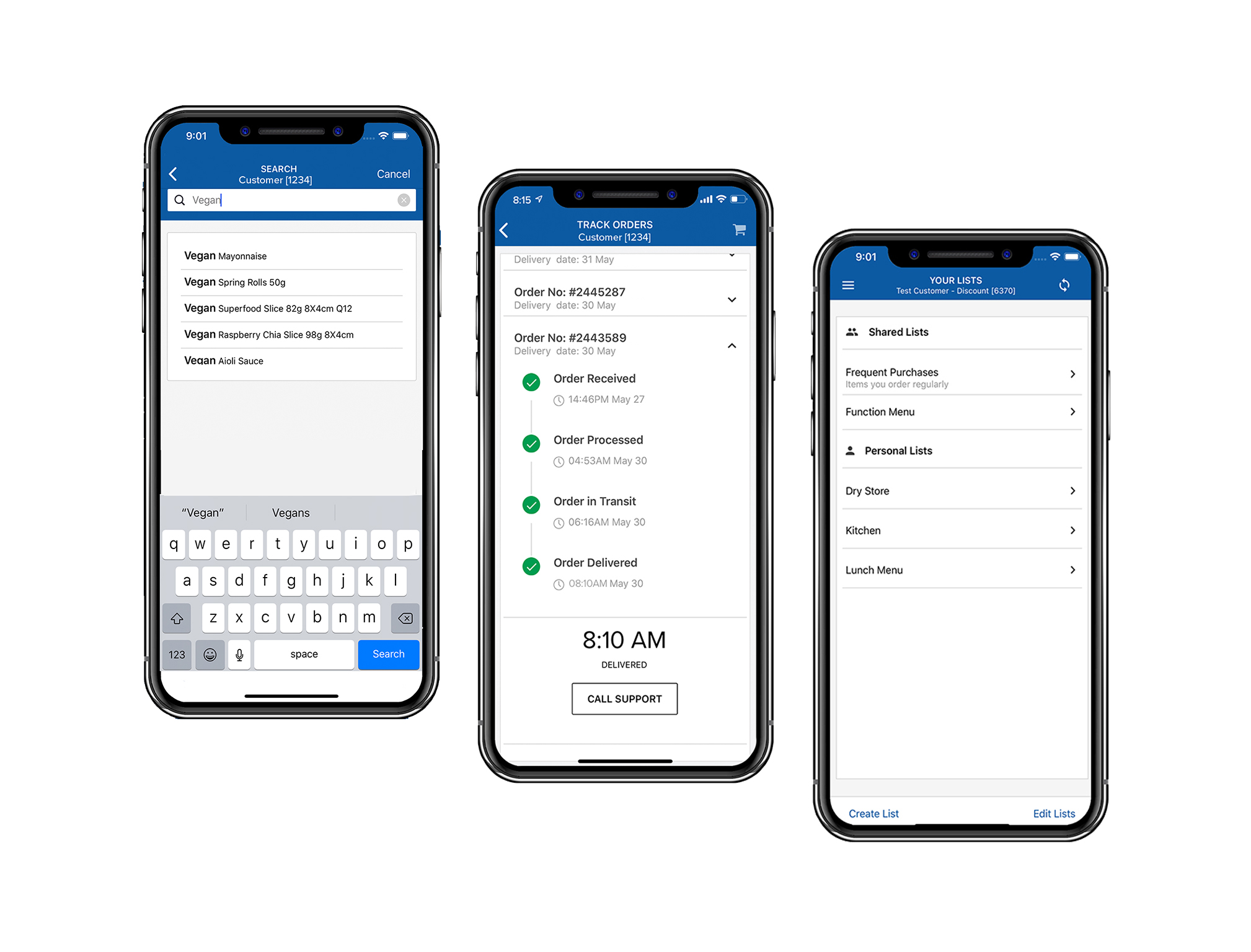 Order anytime, anywhere
Ingredients at your fingertips
Available for mobile and tablet
Create personalised lists
Detailed product information
Real time stock availability
Track your order, live!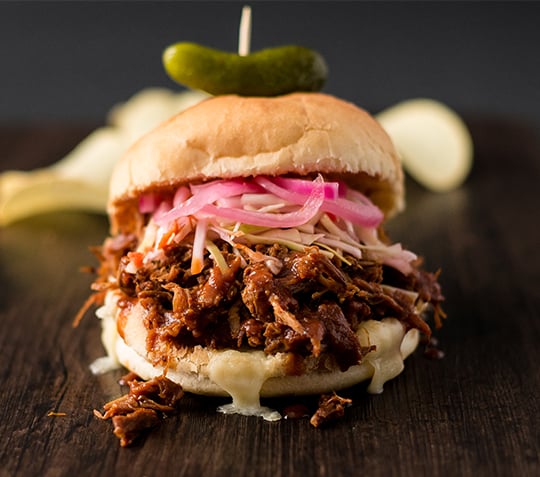 We're here to help
Our specialist team offers expert advice and peace-of-mind for customers producing high-quality and high-value yielding menus.
Find out more
Meat
Our team of qualified and passionate
Meat Specialists are on hand to offer guidance on your cuts and menu selection.
Seafood
Take your menu offering to a whole new level and ensure your seafood selection is correctly tailored for your establishment.
Packaging
Sourcing packaging and housekeeping supplies can be challenging or overlooked. We'll help you cut through the clutter!