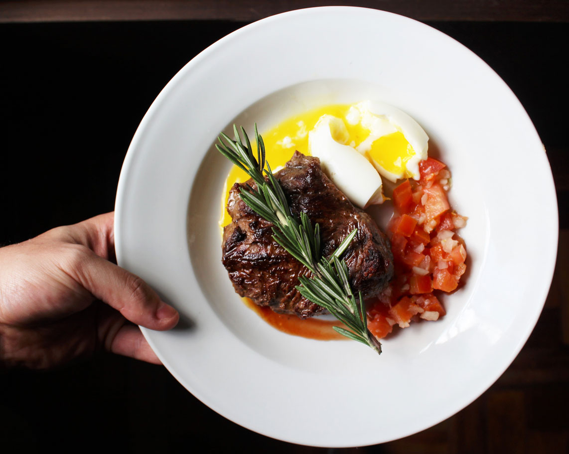 It's been quite a journey
Keepin' it Cool
Frozen Food was the name of the game.
Before becoming Moco Food Services, the company was then known as 'Frozen Food Services' and later 'QFFS' (Queensland Frozen Food Services).
While a lot has changed over the years, some things still remain true to Moco's way of doing business:
A Queensland family-owned company

Proudly servicing customers across the South East

Keeping our customers happy.
New Horizons
Known for best-in-class customer service, QFFS had become a well-renowned Food Service distribution business.
After 14 years, QFFS had by now outgrown its headquarters with big plans to meet growing customer ingredient needs and to expand into new product categories. A new purpose-built warehouse of 7500 square metres would become the new site for QFFS.
Ready to transform its product offering, the company invested more than $5 million in stocking over 6000 items.
A Prime Time for Meat
Putting business ethics into business practice.
To be able to truly offer our customers a range of portion-cut meat products that meet the highest level of industry standards, QFFS installed a state-of-the-art meat manufacturing facility and launched the Prime Meats business.
Transparency for customers was at the core of Prime Meats. Integrity across traceability, hygiene standards and packaging means that our customers always know what they are getting.
MOCO, a More Company
From niche cuts of meat and decadent desserts to local flavours and what's new in bamboo packaging - we were no longer just delivering frozen food. Demand for our delivery service had continued to push south of the Queensland border for our New South Wales customers.
QFFS had evolved and we were ready to take on the next chapter.
With More Customer Contact, More Commitment and a More Contemporary edge, we became Moco Food Services.
Online ordering for Chefs
We invested in industry-leading technology platforms to offer our customers an online ordering experience that's designed specifically for chefs.
Create personalised ordering lists
See detailed product information including pack size and dietary requirements
See real-time stock availability
Plan ahead with real-time delivery updates.
Don't have your customer login?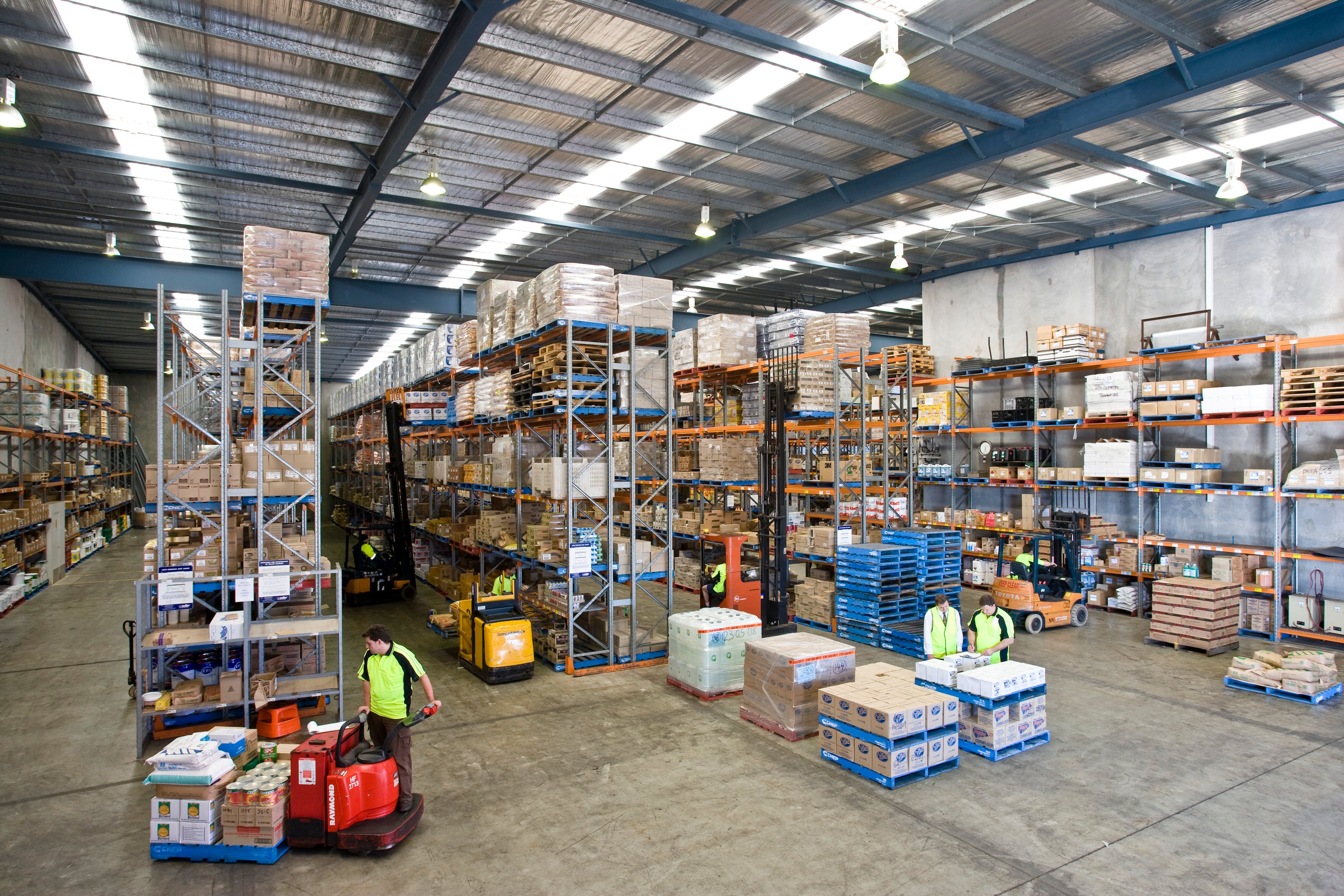 Industry Achievements
Moco Food Services is proud to have been recognised for achieving professional excellence by the FSAA (Foodservice Suppliers Association of Australia).