Gold Coast Wholesale Food
Gold Coast Wholesale Food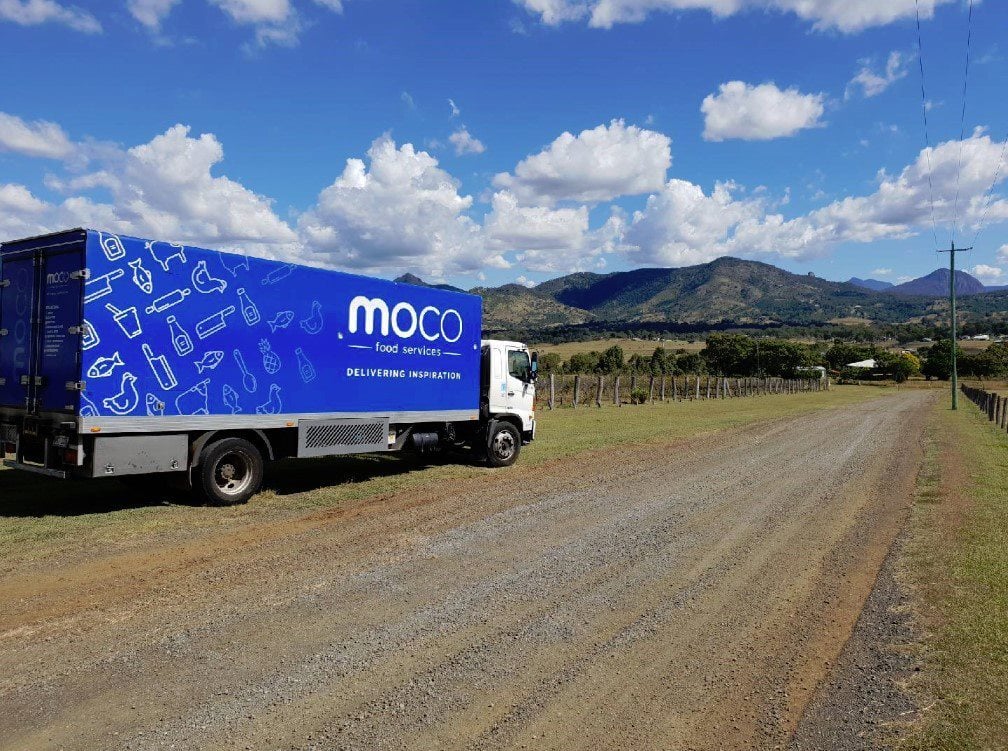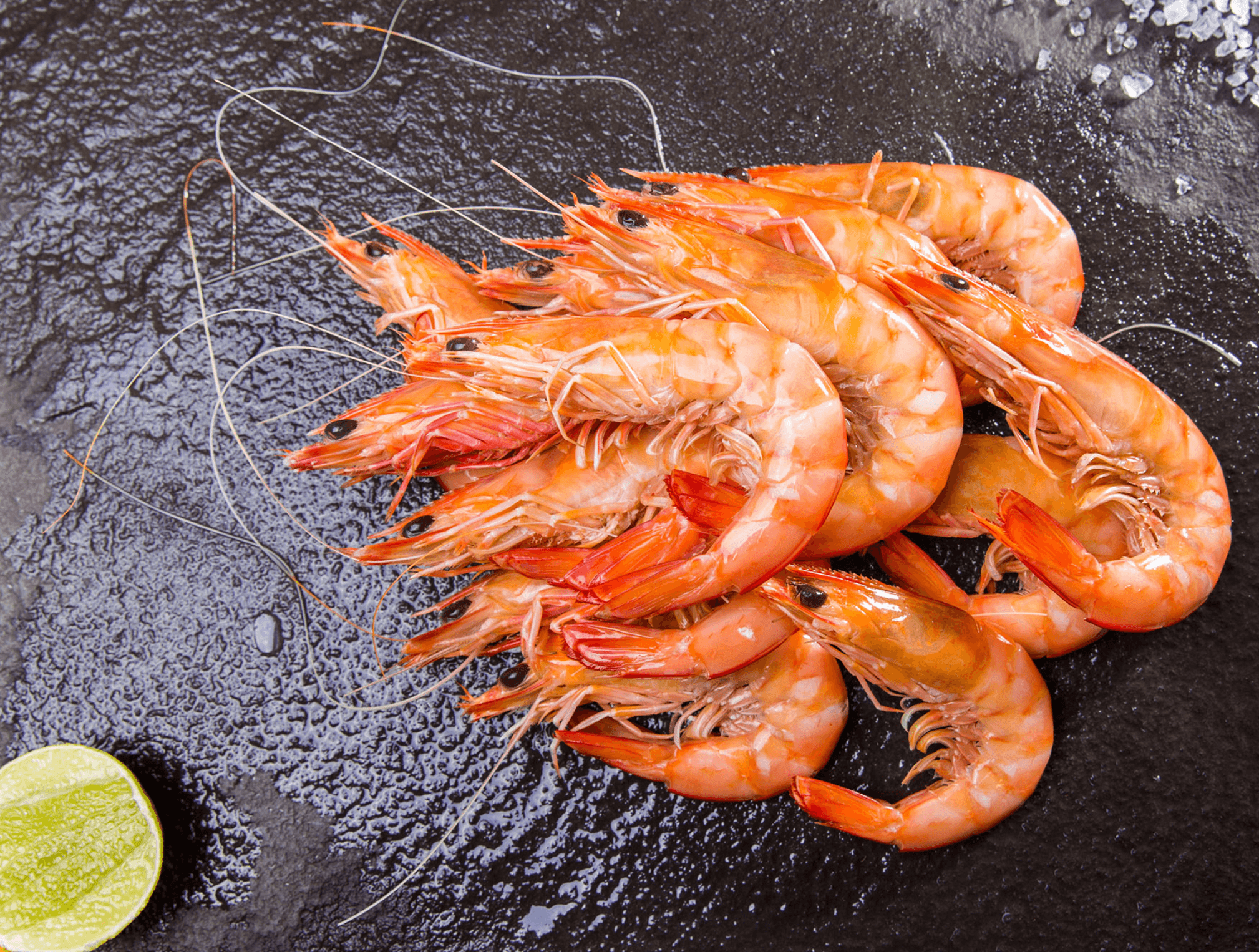 Food Wholesaler delivering inspiration to the Gold Coast
We're a proudly family-owned and operated food service provider in South-East Queensland and we are committed to delivering more for our customers. We aim to work with you to meet all of your needs with our high level of service and industry-leading systems.
more
Committed
We're committed to every single piece of the process and every detail. Want to know the temperature of your fresh prawns when they reached your door this morning? With our best-in-class safety practices, we can tell you.
more
Collaborative
We work with you to help meet your menu needs and deliver the inspiration to build a better menu with operating efficiencies that can help deliver sustainable growth for your business.
more
Contact
At MOCO we stay open for orders until 10PM. Yes, that's right, 10PM! We're open late so you can get in touch at a time that's more convenient.
more
Connected
Order on any device and track your order in real time or give our team a call on 1300 466 626.
more
Convenient
Our online shopping experience is industry-leading, with a large range of products available at your fingertips with all of the information available to guide your important decisions.
more
Competitive
Can't find the ingredient you are looking for? Want to buy in pallet volumes? Well, let's talk!
We're Your Local Food Experts
Our specialist team offers expert advice and peace-of-mind for customers producing high-quality and high-value yielding menus.
Find out more
Meat
We're the meat experts with a dedicated team of meat specialists that can help you select from portion cut or primal products, whether it's beef, lamb or chicken.
We're your local wholesale butcher with bulk meat available in affordable and premium cuts, with a solution for every menu.
Seafood
Seafood is a big ticket item on the Gold Coast and we've got a wide range of fresh and frozen Australian seafood from our own brand First Cast and high-quality seafood some of the biggest seafood suppliers in the country.
Frozen Goods
Fish and chips are a Gold Coast essential and we have you sorted at Moco, with a wide variety of chips, finger food, pastries and prepared meals to meet your menu needs.