Seafood │ Meat │ Plant Protein
From the ocean
From squid to sushi, crabs to caviar, whole or filleted fish
- and everything in between.
Moco has your wholesale seafood needs sorted.
At Moco, all of our seafood has total product traceability back to the point of origin. For excellent quality, peace-of-mind and the greatest variety, start browsing our range of Fresh and Frozen Seafood today.
The Butcher's Best
Easily search for everything you need with total convenience.
Browse our Beef, Lamb, Poultry, Pork and Smallgoods
The hero products of your menu.
Choose from portioned meat cut by our team of expert butchers for yield accuracy or whole primal cartons.
Or perhaps you are looking for ready-to-eat solutions for total menu convenience.
Meat is our specialty, we've got you covered.
Trend turned mainstream
Long gone are the days of a token vegan meal option.
Plant based protein has taken Australia and the world by storm - and it's here to stay.
Whether you are catering for the Vegans, the Vegetarians, the Flexitarians, the Planetarians or just the 'meat-free Monday' folks amongst us - Moco has a huge range of Vegan products to help you create quality, delicious meals.
New! The global sensation 'Beyond Burger' is now available at Moco.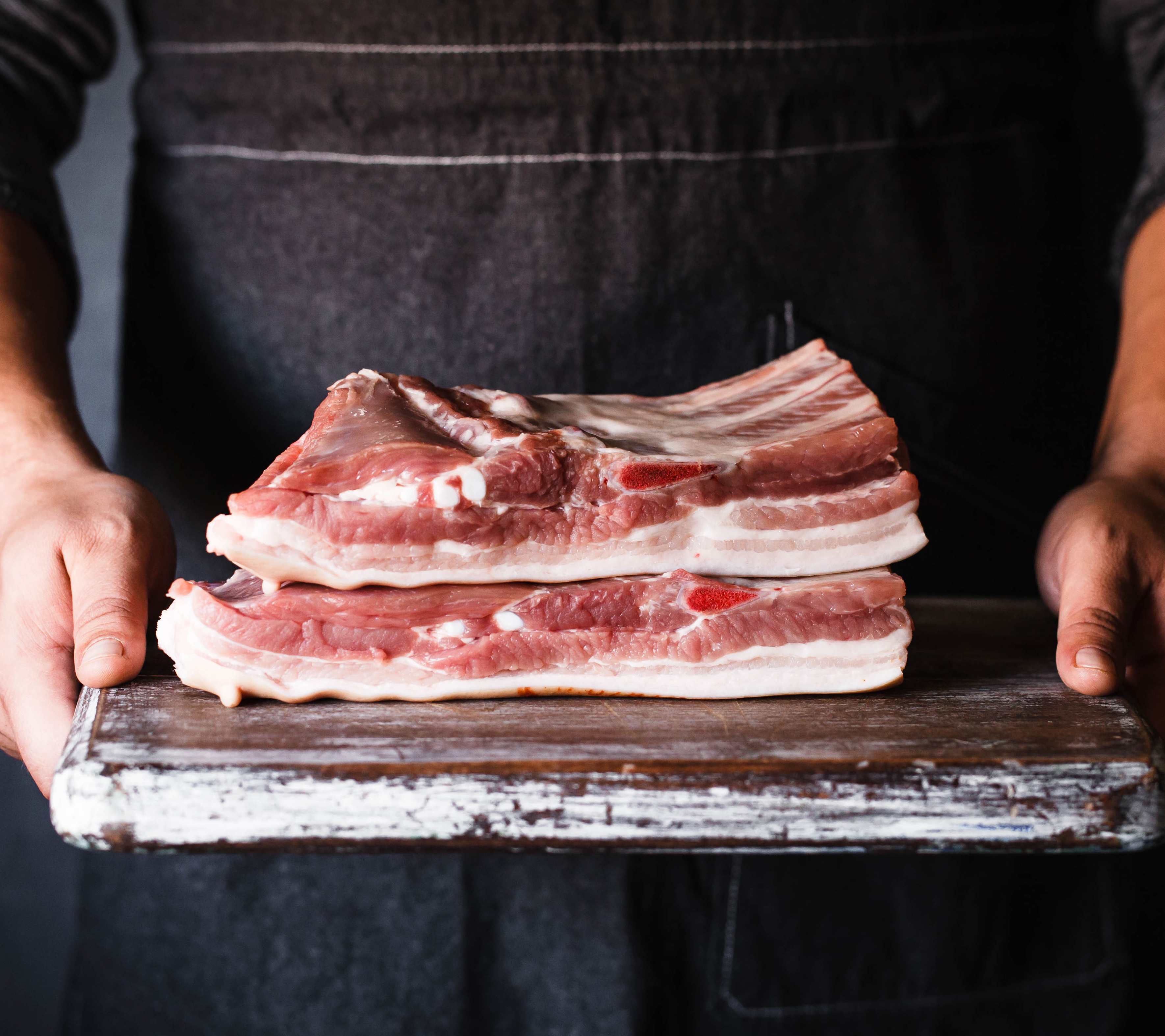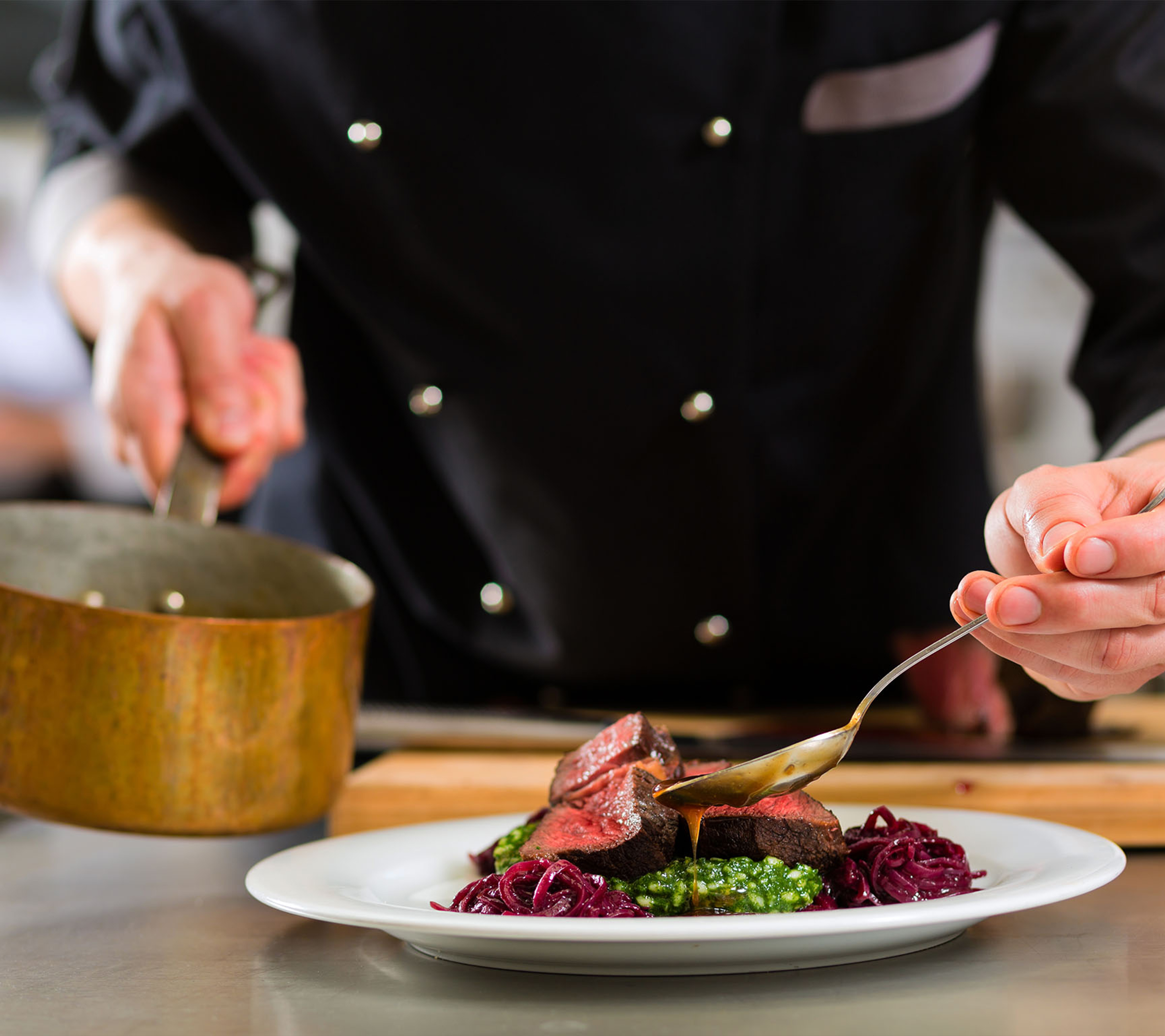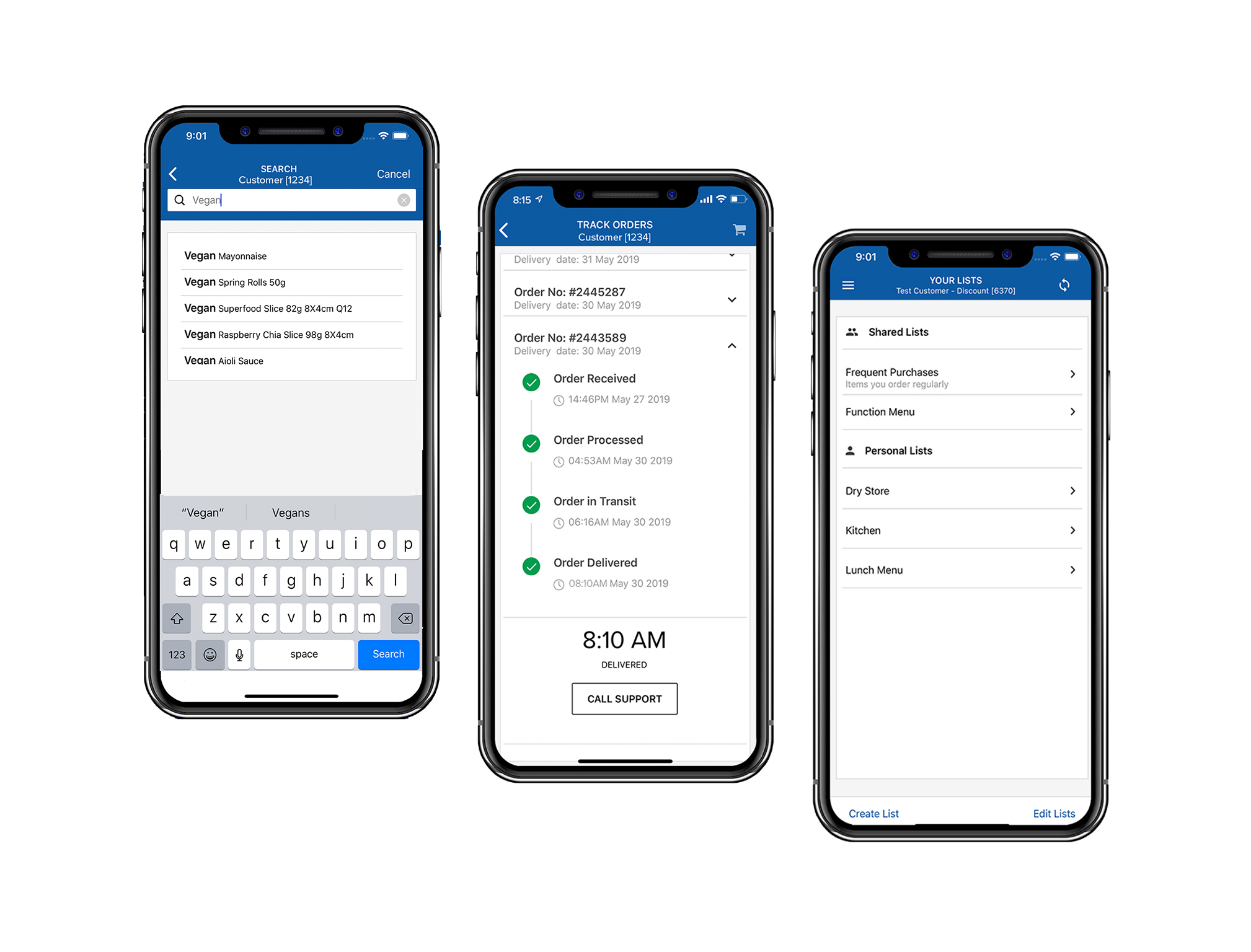 Order anytime, anywhere
Ingredients at your fingertips
Available for mobile and tablet
Create personalised lists
Detailed product information
Real time stock availability
Track your order, live!