Beef │ Lamb │ Pork │ Poultry
BEEF
Grain or Grass?
Portioned or Primal?
Brand or Breed?
No matter how you plan or search for your next centre of plate creation, at Moco, Beef is our specialty.
Is your menu seeking the robust flavours of Grass Fed beef or the Tenderness of Grain Fed? From the finest Wagyu to everyday high yielding cuts, we've got you covered.
LAMB
We are proud to partner with award-winning producers, with reputable brands, to offer our customers a great range of Lamb options.
Sourced from Australia's Southern States, our Lamb is pasture-fed and breed specific to suit the restaurant and catering industry.
Have confidence in product consistency and quality when you order Lamb from Moco.
Your main dishes are set to please!
PORK
Moco has long partnered with Australia's best-known Pork producers, giving our customers an extensive range of quality options for your culinary creations.
Our supply partners have some of the highest standards in the world for animal welfare, safety, environmental protection and food quality.
Our Pork is guaranteed to be 100% Australian raised with full traceability from paddock to plate.
As they say... Get some 'Pork on your Fork'
CHICKEN
Whether it's skin on or skin off - it's going to be quality when you order from Moco.
We partner with Australia's best-known Chicken producers to offer our customers a great variety, availability and excellent traceability from the farm all the way to your fridge or freezer.
Choose from our cage free, or free-range products; with no added hormones or growth promotants (HGP free),
Looking for Wings, Thighs, Fillets, Schnitzels and more? Let's talk!
DUCK
At Moco, there are two main breeds of Duck sourced for our protein options:
Pekin Ducks – with a larger body, this duck allows for bigger portion options
Muscovy Duck – often preferred by chefs for leaner meat than other breeds
We work closely with Luv-a-Duck, Australia's largest farmer and producer.
For Fillets, Maryland, Peking or Whole Ducks and more, start browsing our range today.
SAUSAGES
A timeless and profitable solution for any menu.
Choose from our variety of flavours and sizes available
Our sausages are hand crafted by artisan butchers using natural and artificial casings.
Perhaps try the Black Angus Beef, or our trending Gluten Free Pork, Apple and Sage varieties?
Looking for something a little different?
Speak to a Moco Meat Specialist for bespoke recipe solutions unique to your business.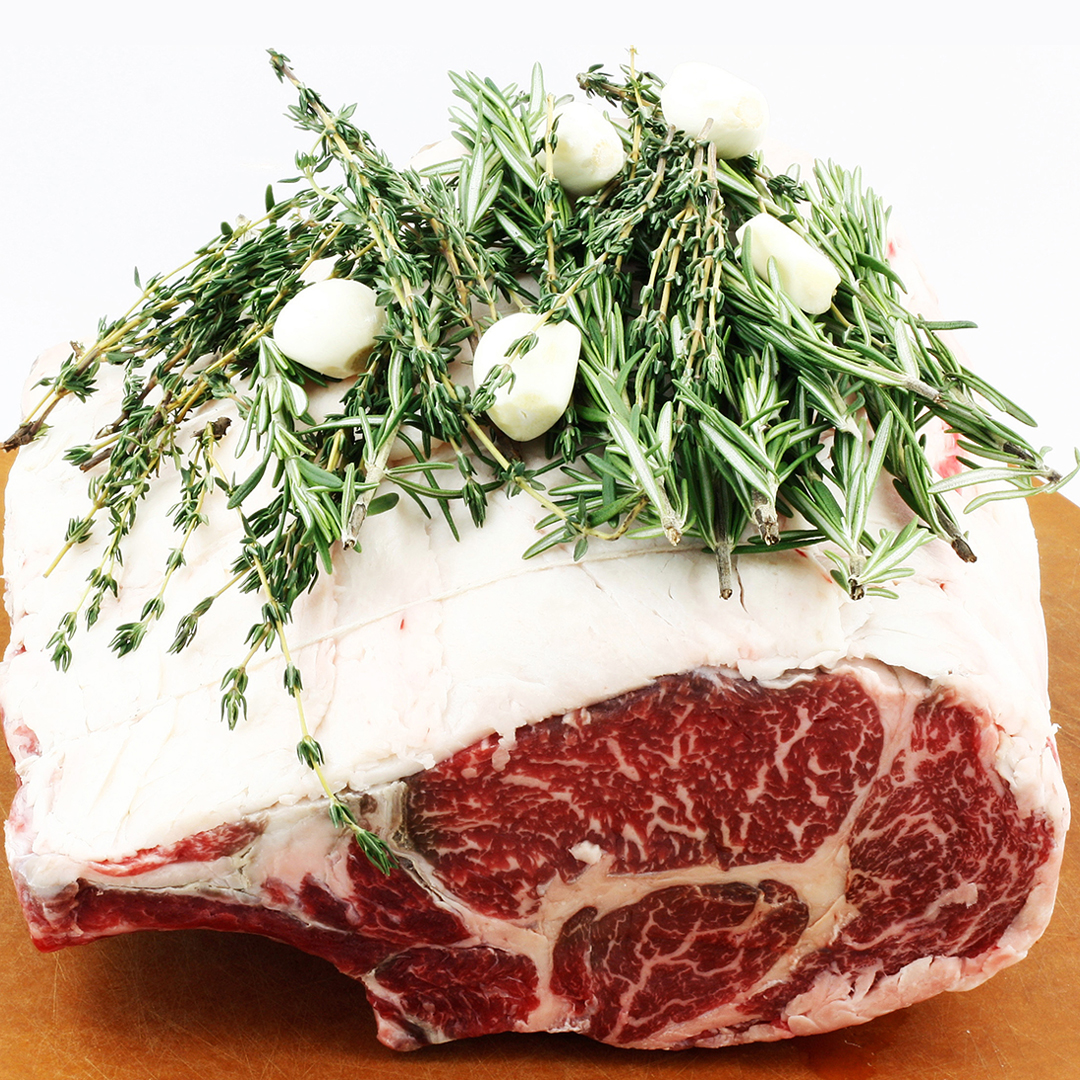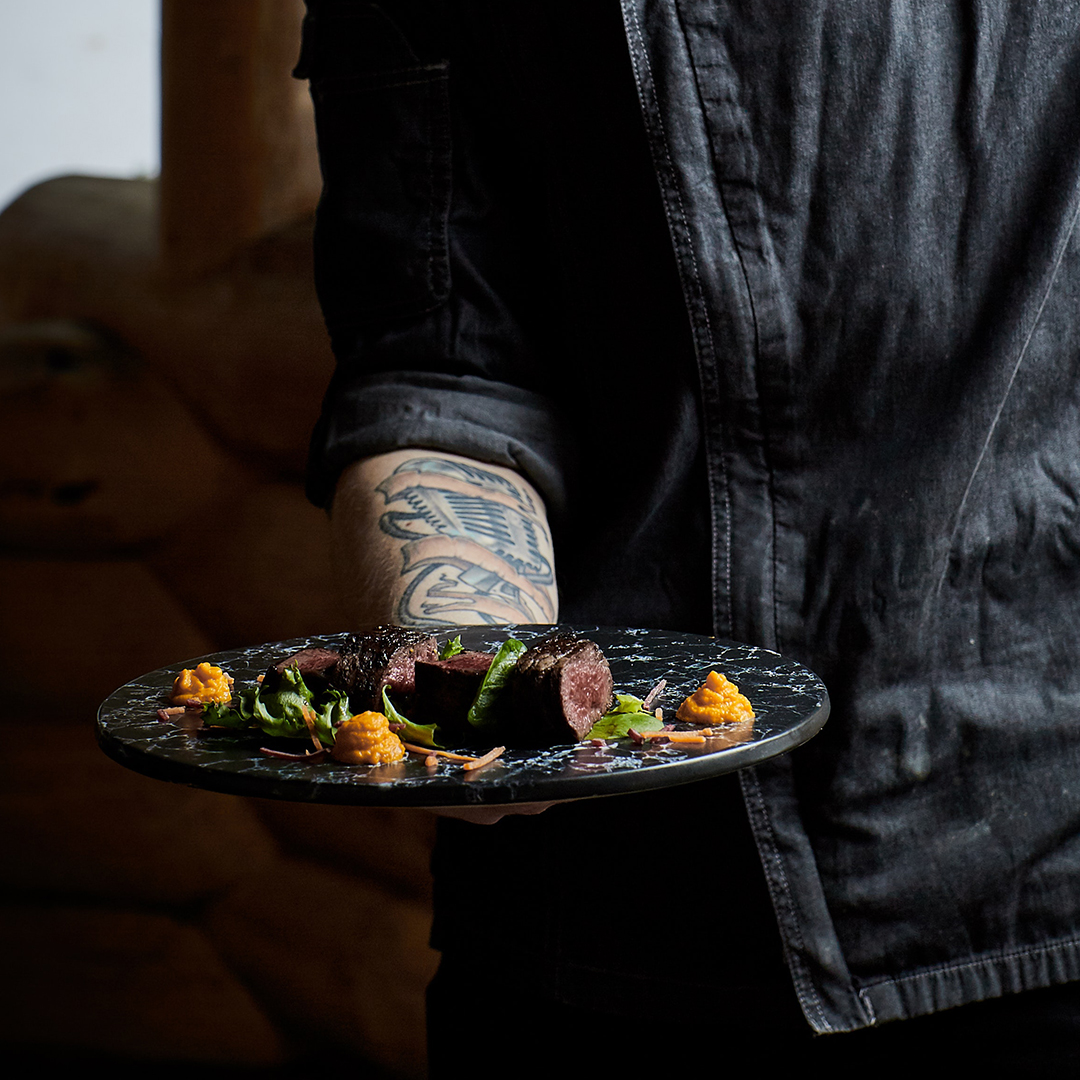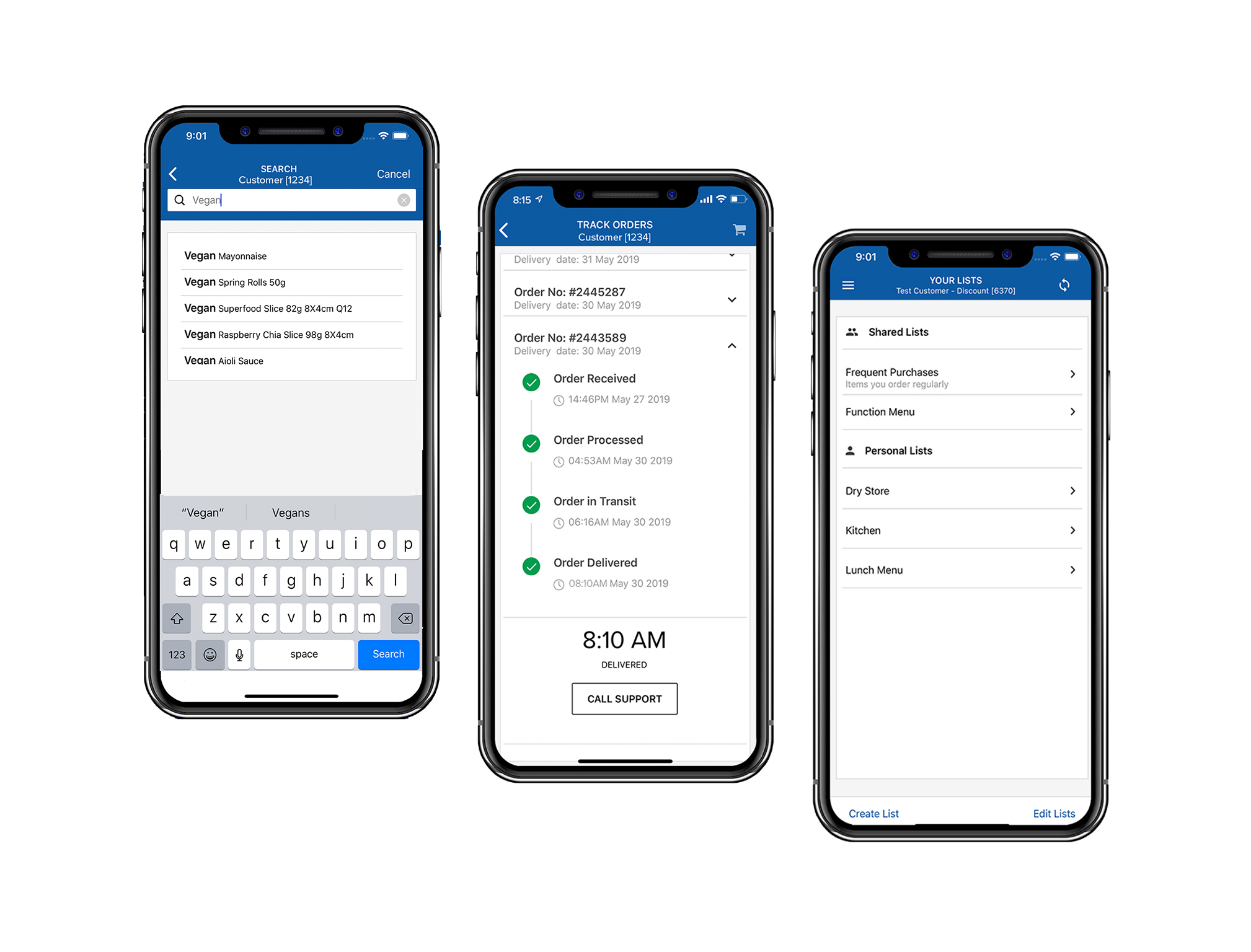 Order anytime, anywhere
Ingredients at your fingertips
Available for mobile and tablet
Create personalised lists
Detailed product information
Real time stock availability
Track your order, live!