Scott's Refrigerated Logistics Collapse still sending shockwaves through food service supply chain
18th May 2023
Creditors have voted to liquidate Scott's Refrigerated Logistics
Scott's operated over 1800 trucks & trailers, with 21 cold storage facilities
The collapse of Scott's has removed over 200,000 pallets spaces per week from the market
A significant increase in missed or delayed delivers from remaining cold chain transport
Scott's Refrigerated Logistics went into liquidation in April, further burdening an already stretched supply chain. While it may be out of the news headlines at the moment, it is still having a very real impact on food service deliveries. Scott's had over $500 million worth of stock to move when they collapsed, which placed significant stress on the supply network and a challenging backlog of deliveries.
What's the impact on Moco and Moco customers?
Initially, there were major issues with all cold chain transport and that has slowly improved, yet remains a critical issue. The remaining cold chain specialists have been filling the void, yet we are still finding that some deliveries are not showing up or there is a significant increase in lead time.
Almost every single supplier to Moco has been impacted and at present there is no timeline for a complete return to normality.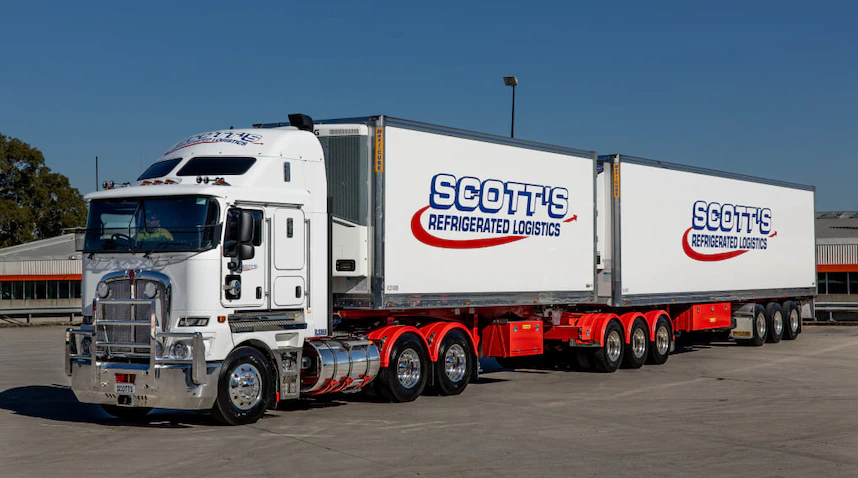 (Image Source
)
What has Moco been doing to reduce the impact for customers?
The supply chain team at Moco are working closely with our vendors to try and make sure that we minimise the impact to our end customers. We have been actively trying to acquire more stock or competitive alternatives to ensure we can continue a steady and consistent supply. We'll continue to do this as long as the issues around cold storage remain.
How can you manage your online order during supply issues?
Set email reminders for out of stock products in the Moco app, so that you know when they're available
Look at product substitutions
Switch to alternatives. With smart search capabilities, you'll easily find comparable lines.
Supply issues will be scattered across a variety of products and intermittent, as is the nature of the deliveries we're receiving at the moment. If you're always on top of your ordering, and slightly flexible with alternatives for short-term fixes then you should be able to get through with minimal disruption.