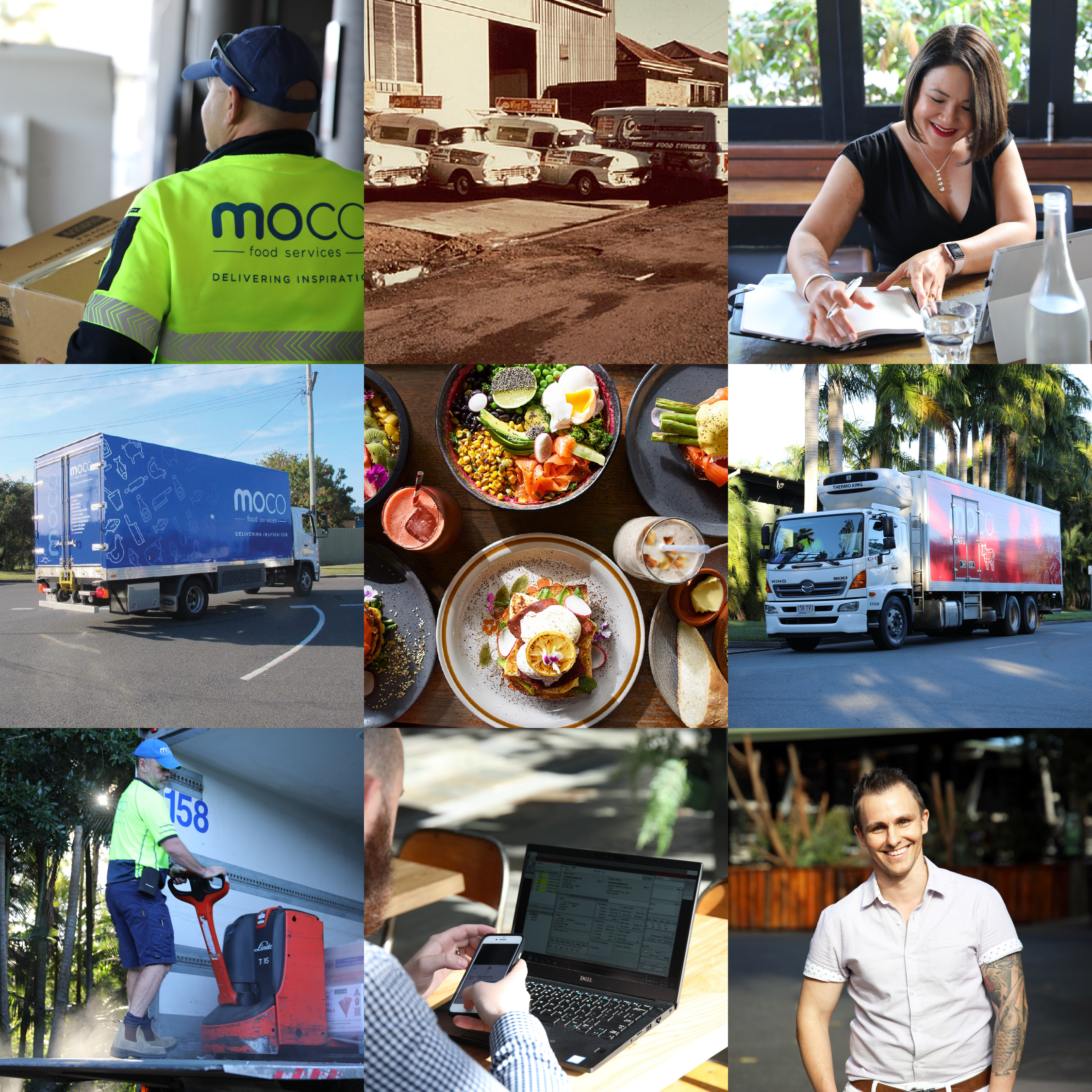 Current Vacancies
✔ Multi-Drop Delivery Driver
✔ Night Shift Warehouse Operatives
✔ Sales Executive
✔ Butcher/Knife Hand
See current vacancies
Delivery Drivers & Warehouse Staff
Our operations staff are the backbone of our business, ensuring that everything runs smoothly from the moment stock comes in, right through to when it arrives at our customer's door.
Our warehouse staff are the heroes behind the scenes, while our drivers are the 'face' of the company with people skills to match their driving.
Sales Executive
Our sales executives are all about high-quality relationships and supporting our customers.
Get set for success when you run your own territory with the support of Moco's world-class eCommerce ordering system.
You'll control product pricing and identify opportunities with information easily available at your fingertips.
Business Development Manager
Our Business Development Managers are always on the hunt for like-minded restaurants, pubs, clubs, cafes and caterers that are ready for more convenience from a food service distributor.
They think outside the square with opportunities and welcome customers to the Moco brand with excellent service and administrative support.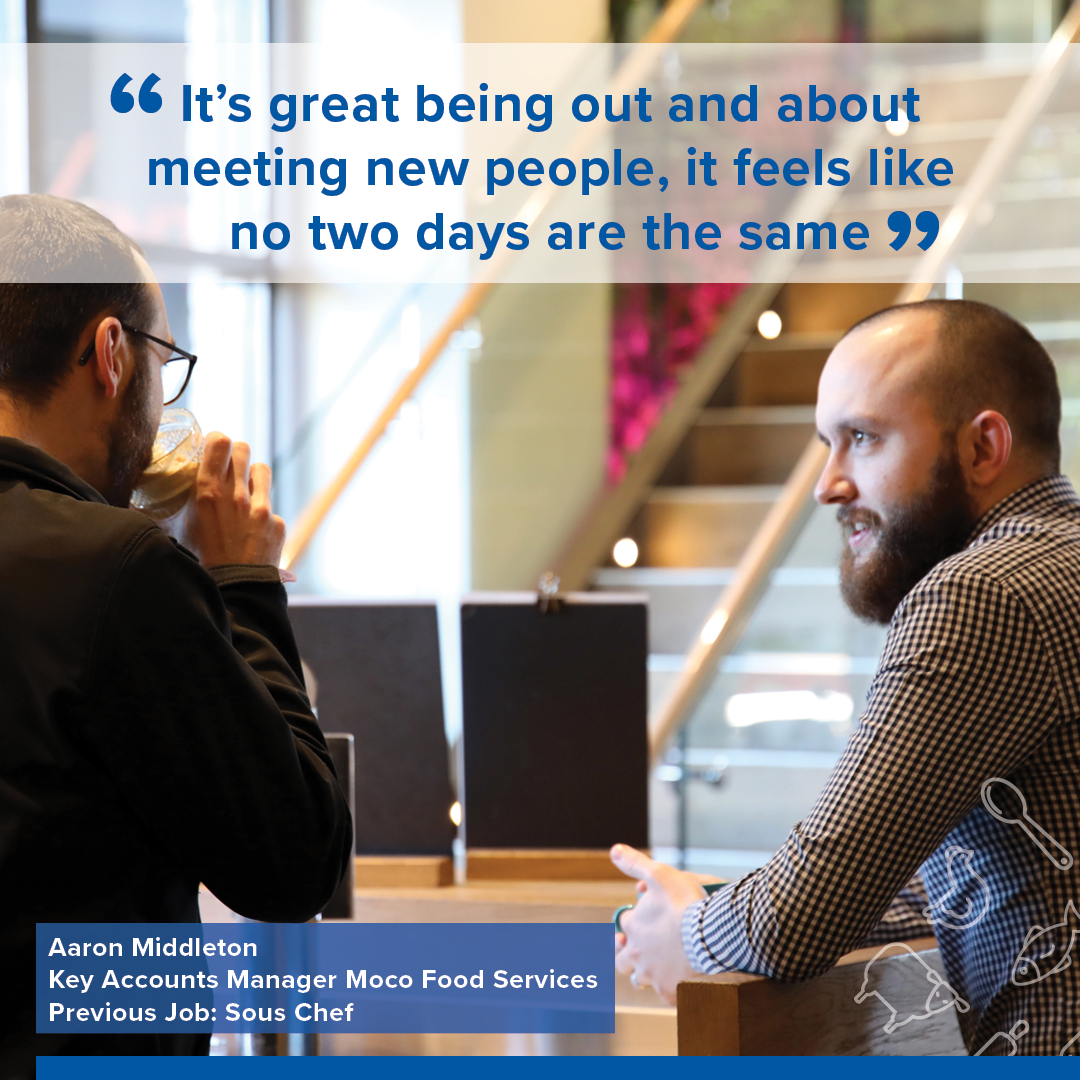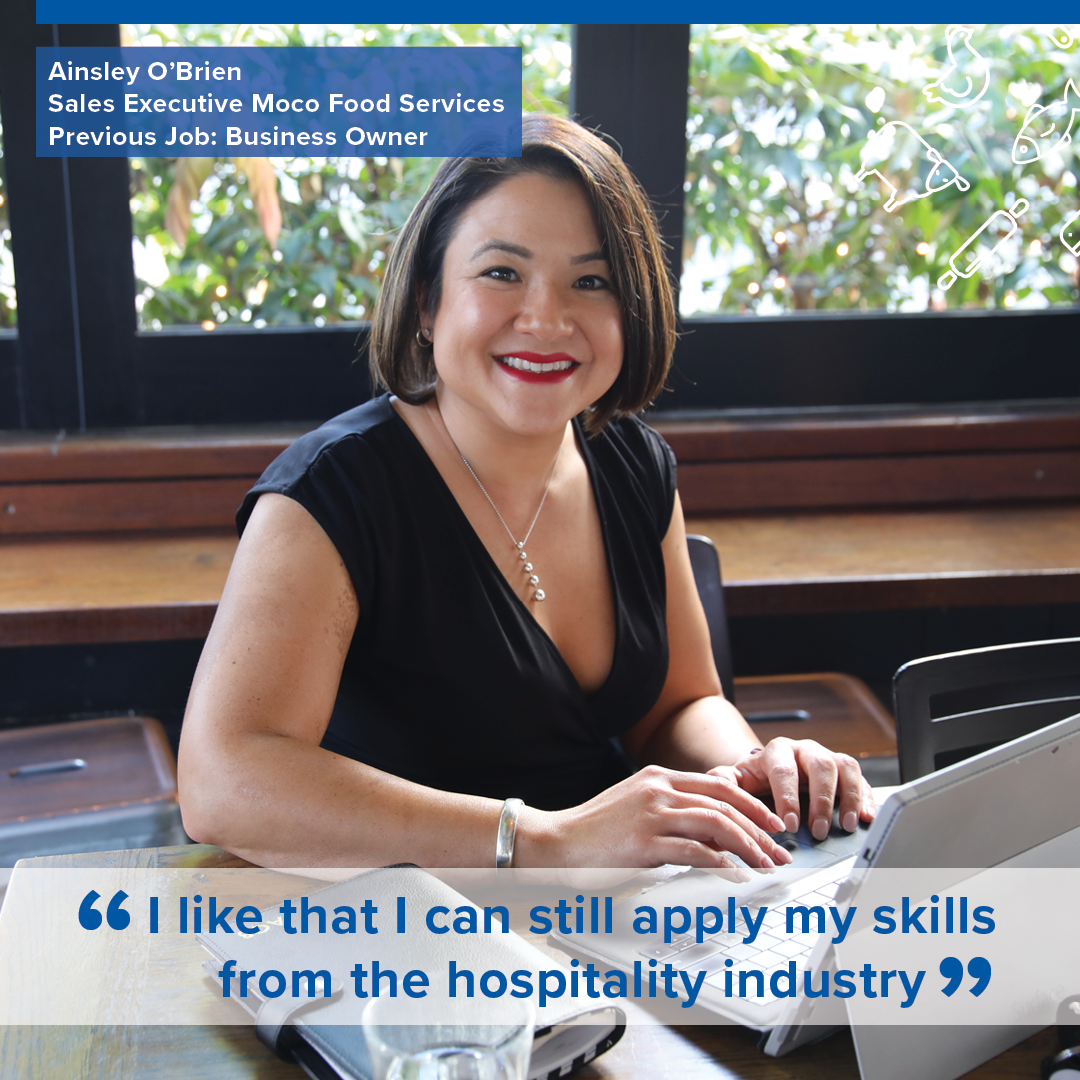 Delivering Inspiration
Hungry for More? We're always looking for new additions to our dynamic team.
Join a growing organisation where ambition, a value-led culture and industry leading business systems are the ingredients to your new career path.
With over 50 years' experience in Food Service distribution, Moco is at the forefront of industry innovation - and there is plenty more to come!
more
Committed
We take pride in the level of service we offer our customers and we are devoted to exceeding our expectations.
more
Collaborative
We're a team at Moco, with the right systems and support to help you excel as an individual and as part of the larger Moco team. Join the team with a real "can do" attitude.
more
Connected
We are connected to our passion for food, pursuing our goals with focus and energy. Join the team that strives for long term shared prosperity in a dynamic industry.