This page will help you find where to track your order delivery status.
To return to the main help directory, please click here.
Website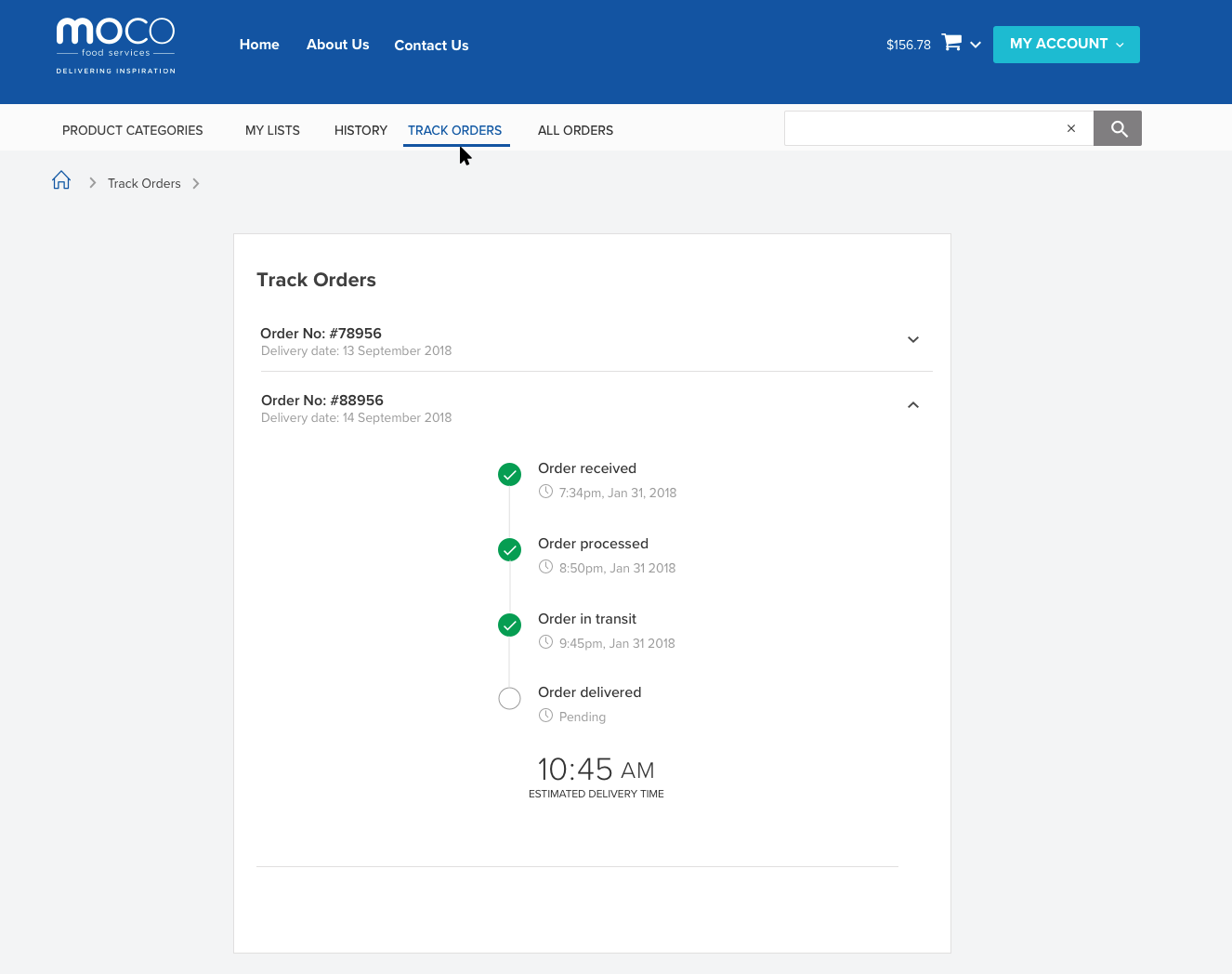 Go to 'Track Orders' in the shop menu and you will find all orders that are due to be shipped. You can click on each order to reveal the delivery status.
Mobile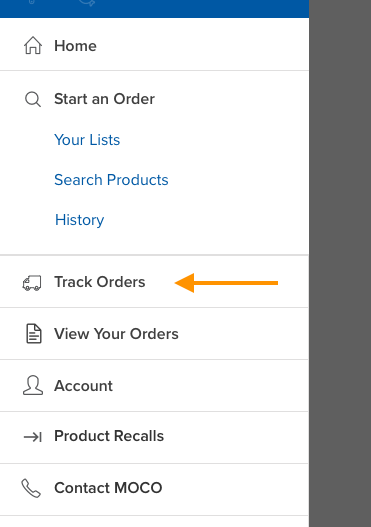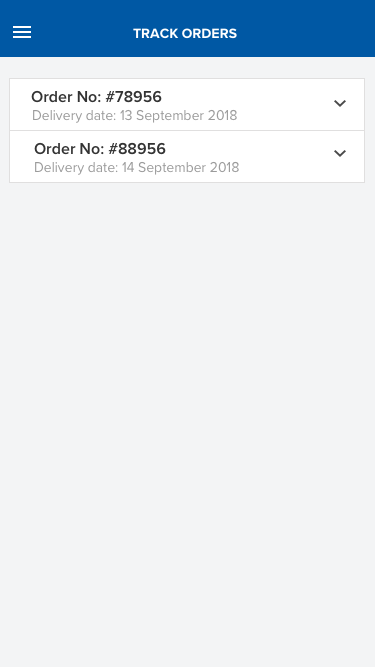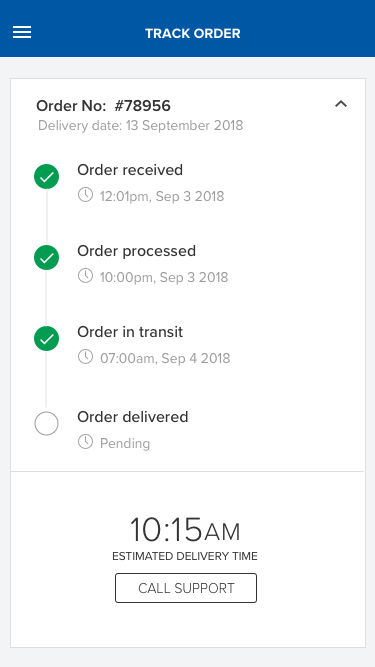 Go to 'Track Orders' in the menu
You will be taken to the screen with all orders
Tap into the relevant order to see it's delivery status