How did Moco Food Services help Pawpaw Café overcome the COVID challenge?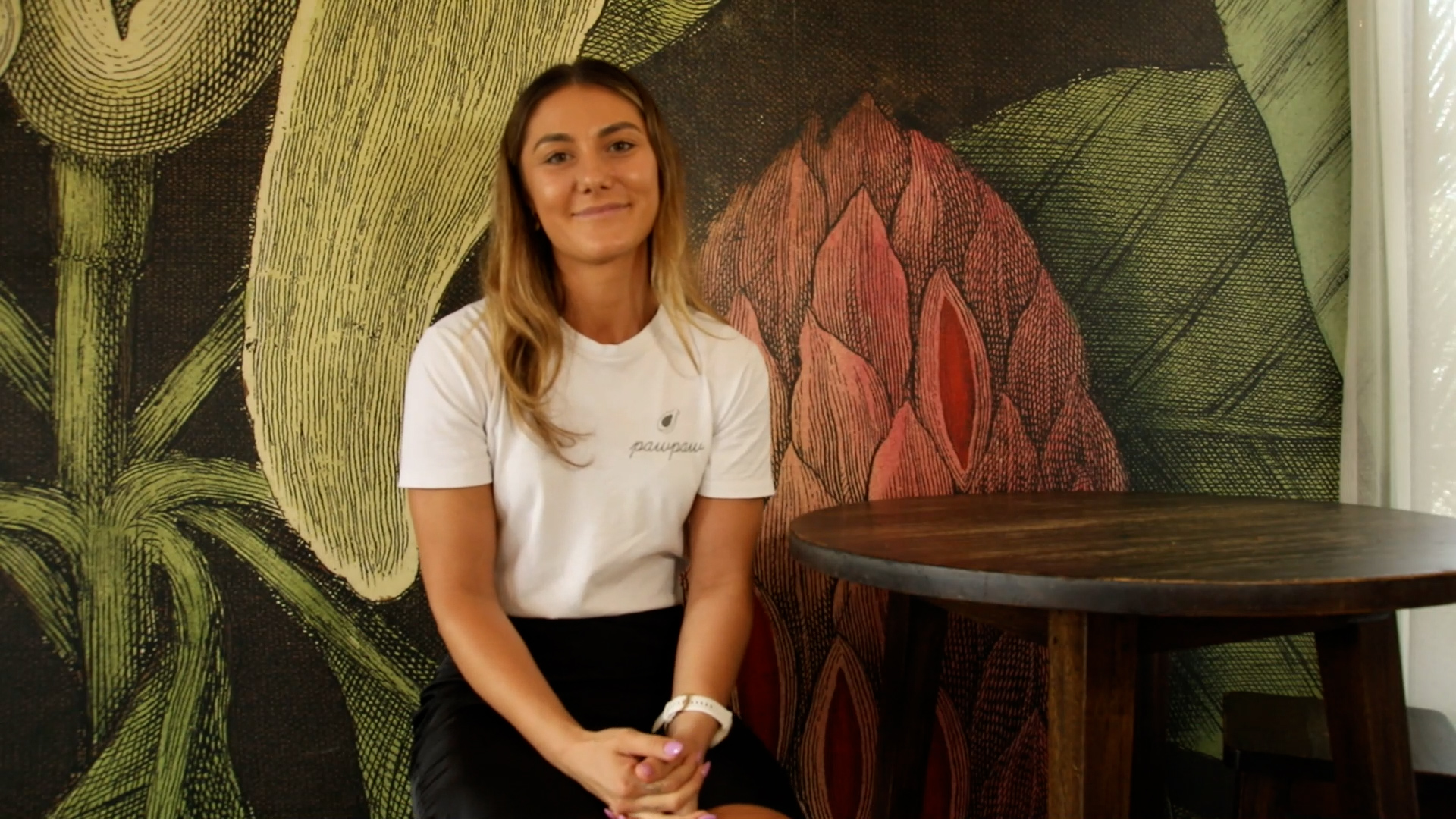 As a wholesale café food supplier in Brisbane, Moco has seen a few success stories throughout the challenging times that hospitality has experienced over the past two years. One of those stories is of Pawpaw Café in Woolloongabba. The Western and Pan Asian inspired café was one of the first venues opened by Venzin Group and has been well-established for over ten years. Recently we spoke with Restaurant Manager Marina Ghobrial about how Pawpaw Café has continued to thrive.
The COVID Challenge
Pawpaw Café is situated on a busy corner of Stanley Street East and Potts Street, not far from the lights of the Gabba. The white building with colourful murals, understated neon signs and contemporary interiors truly is an Instagrammer's paradise. Seated in front of a botanica-inspired feature wall, Marina Ghobrial detailed the difficulties that Pawpaw Café faced over the past two years. "It's been up and down. Of course, with the lockdowns and people getting sick, people were too scared to go out of their houses."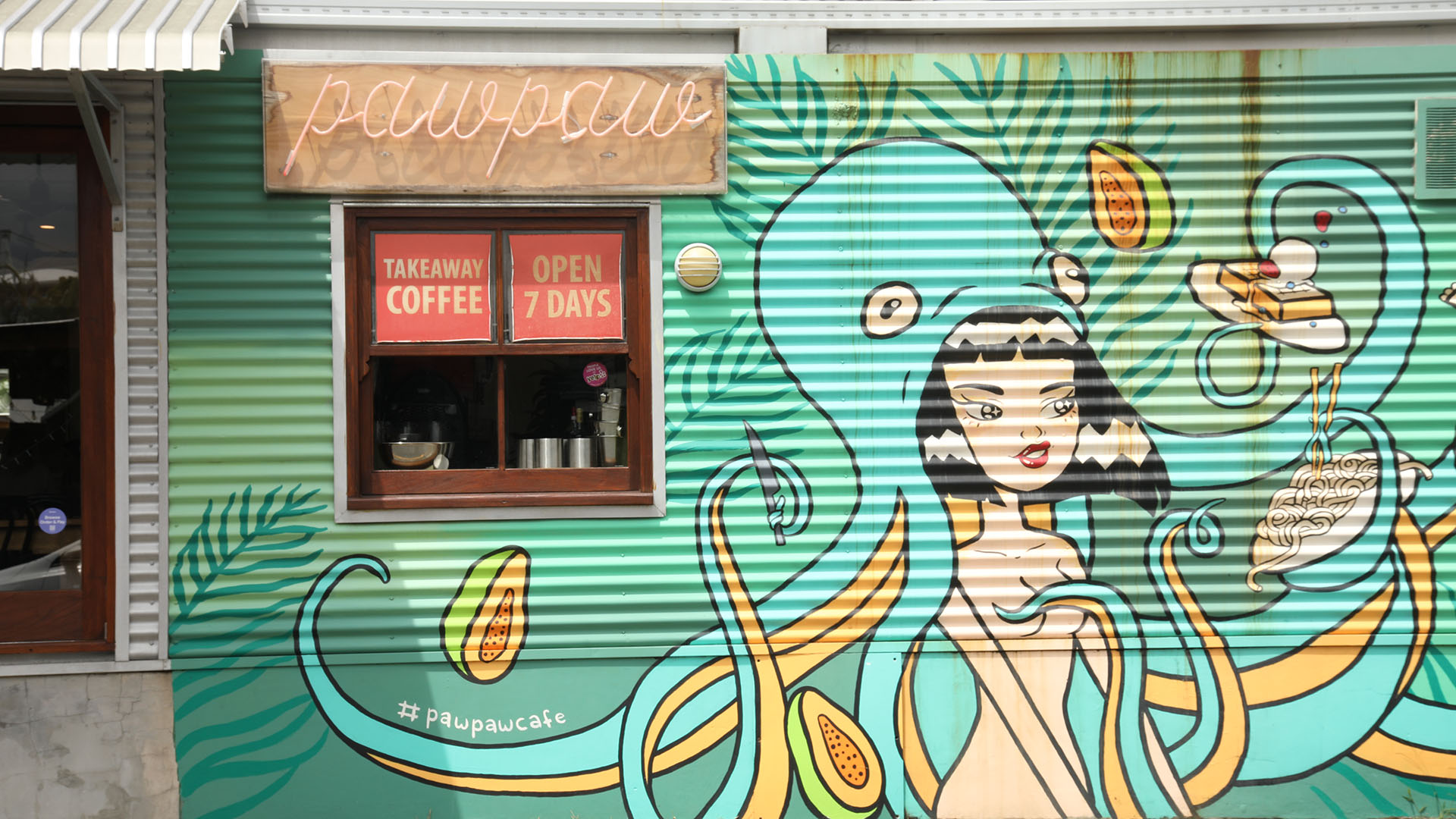 Having fewer customers wasn't the only issue. Much like the rest of the hospitality industry during the pandemic, Pawpaw Café had to deal with staff shortages. "With the hours, it was a bit hard in staffing. A lot of people did get COVID or came into contact, so obviously they would take a week off."
The Solution
How did Pawpaw Café overcome these obstacles? Especially since so many businesses struggled and sadly were closed permanently because of such issues. "We had to adapt and change, focusing more on takeaway, when dine-in wasn't accessible to us. For grab-n-go customers, we did start up a pop-up bakery, which was really popular. Everyone wanted the pastries, doughnuts, and all the good, sweet treats. Every weekend, we have kept that since," Marina explained.
Marina also gives credit to Moco Food Services, their Brisbane-based wholesale café food distributor, for being part of the solution. "Moco's been there for us. They have a great range of stock, so even if something was out of stock, we were able to substitute it for something else. Moco's representatives come in to make sure that we're happy and satisfied with everything. It's always good to see a friendly face and to have that reassurance that if you need anything, you can give them a call."
The Future
As borders open and restrictions lift, hope is renewing for Pawpaw Café and the local hospitality industry. "We are seeing more people who want to make bigger group bookings and booking in functions, which is exciting. We are trying to hire new staff, which works out well because more tourists and exchange students are coming over, so we can hire extra staff." When asked what the future looked like for Venzin Group, Marina teased, "You never know - there could be something around the corner. Giorgina Venzin is always busy."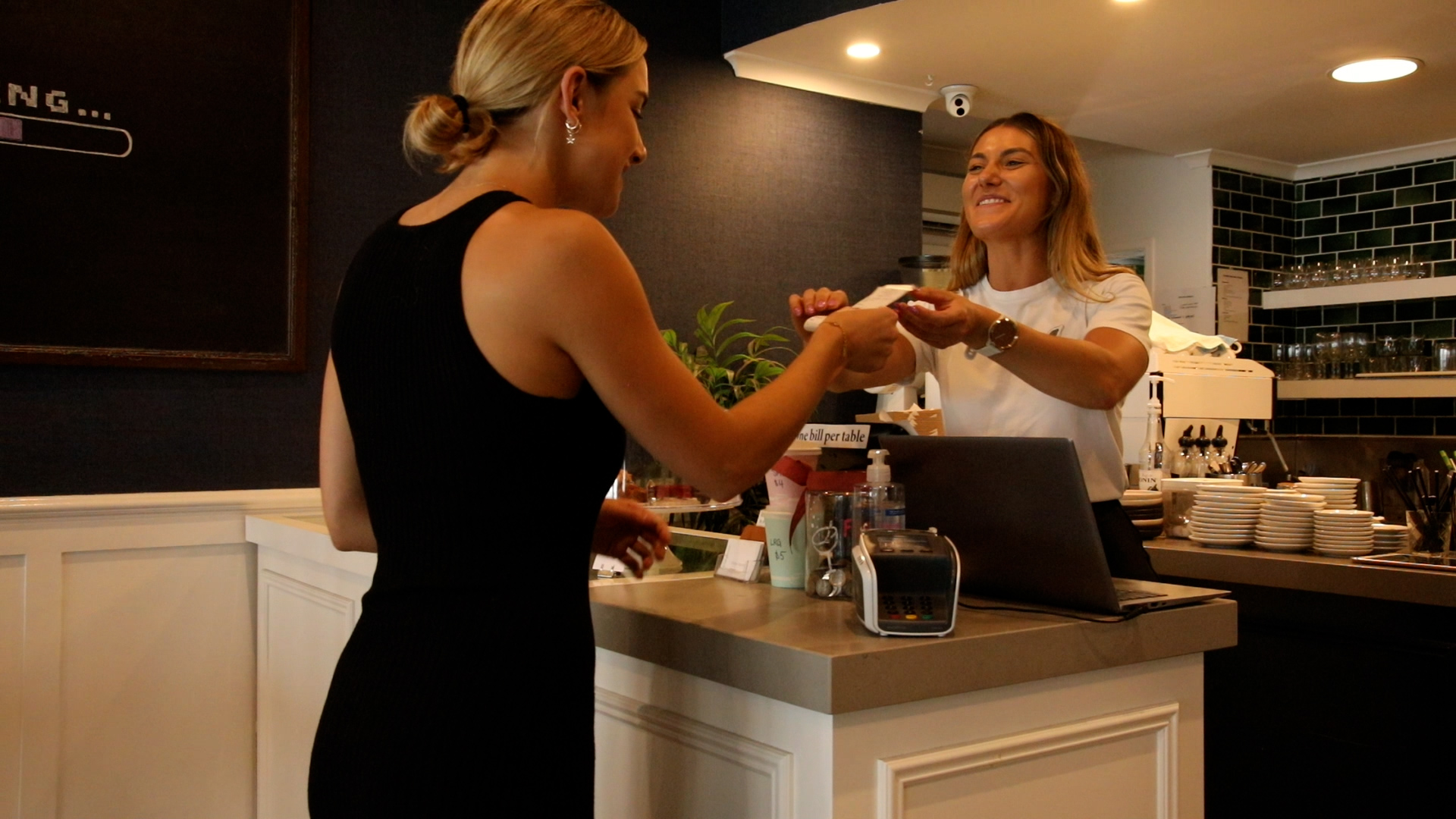 You can find out more about Pawpaw Café through our video series on YouTube and our social media channels. Visit their website to make a booking and experience their award-winning breakfast yourself.
Moco Food Services is here for you to be a part of the solution and scale-up for your café. Visit our website to find out more.
If this blog inspired you, check out the ranges on offer from Sovereign Lamb | Acacia Valley Chicken | Jacks Creek Beef Rump | Riverina Beef | Schulz's Pork Collar Butt | Diamantina Beef | Sunpork Pork Collar Butt | Dairy Farmers Butter | Mainland Cheese | Cottees Toppings | Pura Cream | Green Butcher No Beef Burger | Masterfoods Herbs and Spices | Nestle Condensed Milk | Sandhurst Canned Tomatoes | Mil Lel Parmesan Cheese | Tip Top English Muffins | My Organics Coconut Sugar | Knorr Garde D'Or Hollandaise Sauce