Warm Up Your Menu with Our Winter Favorites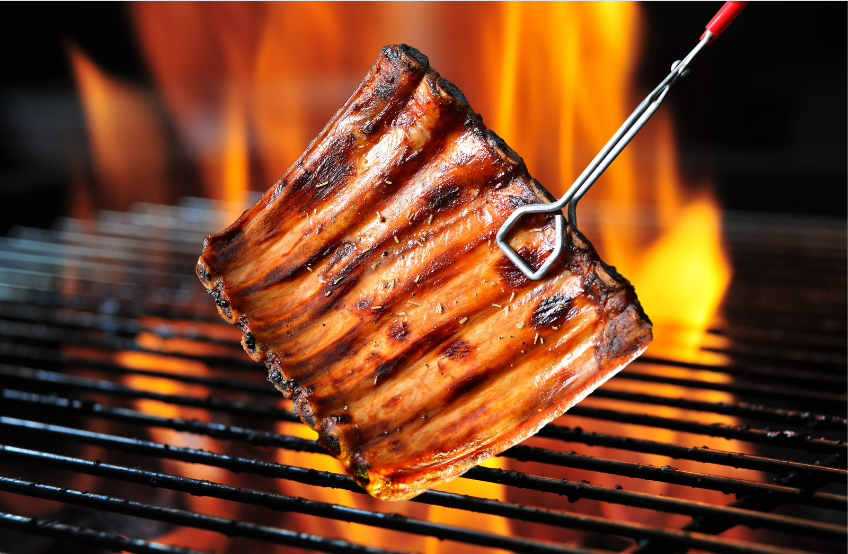 5/05/2023
Winter is just around the corner; and we know that nothing warms the soul like a hearty, filling, delicious meal. At Moco, we're all about providing a wide range of quality ingredients that help you create mouth-watering dishes so that your customers keep coming back for more. We're here to help you take your culinary creations to the next level with a selection of our top-quality products.
We all know that winter means footy is heating up so it's often the time your customers want to indulge in fried food and quick-serve finger foods. Whether it's crispy chicken wings or juicy burgers, we've got you covered. Our range of finger food can help you create the ultimate footy feast that will have your customers satisfied and cheering for more.
Low and slow-cooked meat meals are always a winter winner. Below are a few recipe inspirations that we have put together that fit the bill: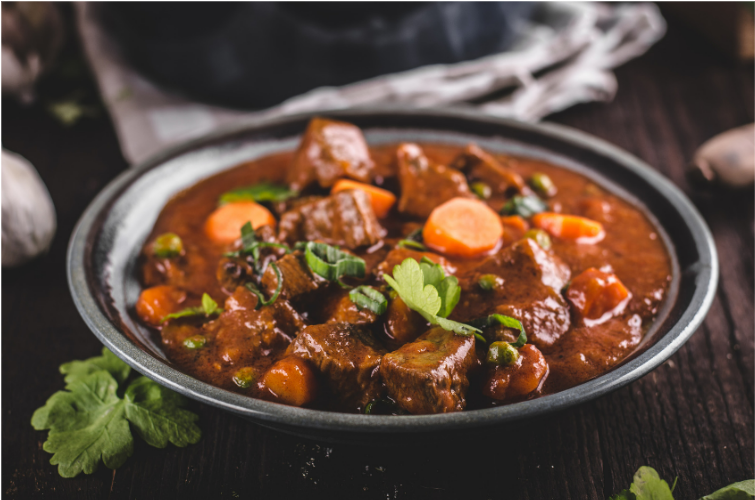 Hearty Beef Stew: Our range of fresh quality grass-fed beef is perfect for creating a hearty and filling beef stew. Start by searing the beef in a hot pan and then simmering it in a rich broth with carrots, onions, and potatoes. Add a touch of red wine for depth of flavour and let it simmer for a few hours until the beef is tender, and the vegetables are soft. Serve with crusty bread and a glass of red wine.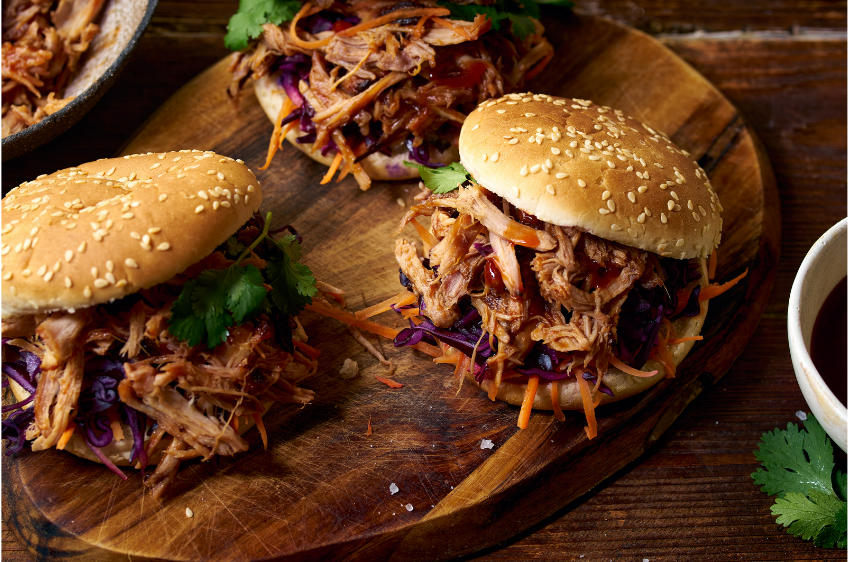 Slow Cooker BBQ Pulled Pork: A great pulled pork recipe is a winter essential. This recipe requires minimal effort to prepare in a slow-cooker and produces smoky, tangy, sweet melt-in-your-mouth pork everytime. Season the pork with a flavorful dry rub and let it rest; ensure the meat is flavoured throughout. Searing the pork until it's golden brown all over before it goes into the slow cooker adds rich caramelisation. If you're short on time or don't have all the spices, don't stress—this is a work-with-what-you've-got kind of recipe. Want to swap paprika for cumin? Go ahead. Do you have onion powder but not garlic? All good. Want to toss out the lot and sub in a pre-mixed chili powder? You do whatever you have, and whatever you think will be a hit with your customers.
Roasted Butternut Squash Risotto: Our Arborio rice is perfect for creating a creamy and comforting risotto. Roast butternut squash in the oven with garlic and olive oil, then sauté onions and garlic until soft. Add the Arborio rice and stir until coated, then add chicken broth one ladle at a time until the rice is cooked and creamy. Stir in the roasted butternut squash and finish with grated parmesan cheese.
At Moco, we understand the challenges of running a business. The latest update to our hugely popular online ordering App, has been designed to make your day-to-day life easier and far more efficient. We have added a new 'add to favourites' feature that allows you to 'favourite' any products you wish and refer to at any time. Another new function is the ability to 'set an email reminder' for any product that is out of stock, which saves you from having to search for alternatives. And with complete 360-degree stock visibility, you can keep track of your orders at all times.

We know that you're the heart and soul of the business that you work in. That's why we're committed to providing you with the best possible products and services to help you succeed. Moco is here to support you in creating delicious and memorable dishes that will keep your customers coming back for more. So, let's get cooking this winter.